An SSL Certificate is a Great Source If You Want to See Higher E-commerce Conversion & User Trust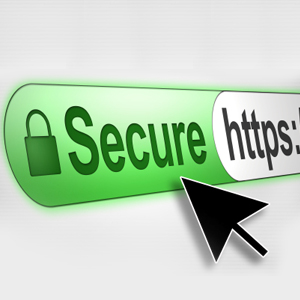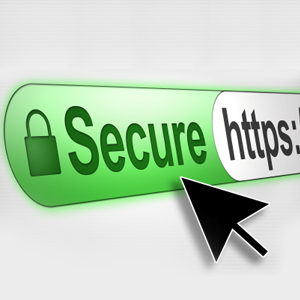 E-commerce websites rely on trust, or SSL Certificates, for success. SSL stands for Secure Socket Layer, and it refers to the coding that encrypts a customer's financial and personal information during the processing of a transaction. Without encryption, hackers and other criminals can steal a customer's information and use it to commit fraud and theft.
Since there are numerous advantages of utilizing a Trusted SSL certificate to secure online transactions, personal information and e-commerce websites their popularity and demand continue to increase. An SSL certificate is vital for an e-commerce website to increase transactions and create trust. The most trusted and visible sign is the verified organization name in URL that comes with an Extended Validation (EV) certificate. This makes it very obvious to users that it is a safe site to do business with and establishes a secure e-commerce website that can be successful. Every potential customer is likely to order when they know your site is safe and data is secure from hackers. In order to give a guarantee and satisfactory transactions to customers, an e-commerce website needs an SSL certificate for gathering and transmitting customer's information.
E-commerce websites obtain SSL certification by purchasing the service from SSL providers. Well-known SSL providers include Symantec (VeriSign), GeoTrust and Comodo. E-commerce websites often display badges, also known as trust icons, from an SSL provider somewhere on the site to assure customers that their information is protected. The badges are optional, and the absence of the badge does not necessarily mean that the site is not SSL-certified. However, a savvy consumer should enquire before submitting information, especially if it is not a business well known to him or her.
SSL providers offer both standard and extended SSL certification. Extended SSL Certificates provide more security, but require more time and money to install and maintain. Smart online consumers look for this, so extended SSL certification is a smart investment, especially for businesses that sell expensive items.
E-commerce websites need trust (SSL certificates) in order to keep customers satisfied. Customers who are victims of financial fraud and identity theft due to the failure of a website to use an SSL Certificate may pursue damages against the e-commerce business. At the very least, the customer certainly does not come back. By contrast, a prominently-displayed SSL Certificate encourages customers to buy because their information is secure. E-commerce websites have their choice of providers. SSL providers can also advise whether standard or extended SSL certification is the best option for the business.